The smoke damage removal canton residents trust is from Can-Restore. One of your first objectives after a fire in your house is to eliminate the smoke smell. Also, you will often need to worry about repairing fire and water damage. Ultimately, you must reclaim your life after a terrible and horrific tragedy. That is not all, however. Also, you wish to enter your house again. When will it be habitable and restored to its pre-fire state? When will the offensive smoke smell disappear? Although removing smoke damage might be difficult, it is not impossible. You should be aware of the following.
What Is smoke? It seems funny to ask, but smoke is more complicated than you might know. Smoke is a mixture of the things that burn in any one fire. It can comprise chemicals and tiny particles, generally some liquid, solid, and gas. In addition, smoke contains carbon dioxide, carbon monoxide, and soot. The latter is carbon particulate matter.
Why Is Smoke Odor So Disgusting?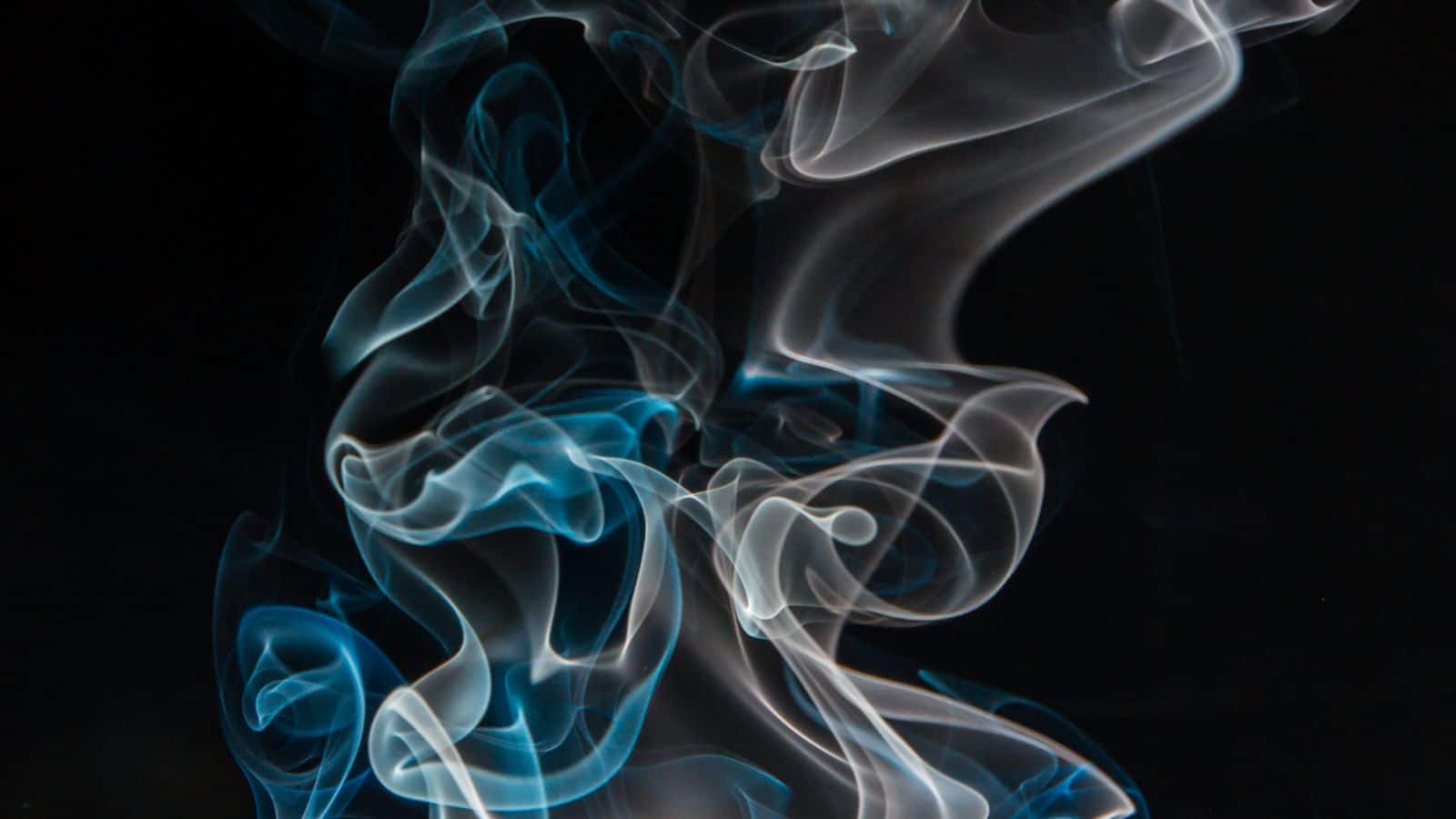 Nothing can bring back memories like the scent of a campfire. It has a beautiful, earthy scent. How about the scent of a burning house? Not really. How come? A campfire will have a particular fragrance since it solely burns wood. Smoke and soot comprised of water, organic molecules, minerals, and carbon result when an organic substance like wood burns. Often, both organic and synthetic materials burn in a home fire. Appliances, furniture, paint, cleaning agents, and plastics are synthetic materials. The smoke produced when these common home goods burn together is hazardous and smells terrible. Smoke damage is hazardous, and the smell of toxic smoke is revolting.
What Makes Smoke Deadly?
Visible smoke is primarily carbon, oils, and ash from incomplete combustion. That is what happens in a house fire because not everything burns completely. As a result, smoke is hazardous, causing nearly 75% of fire-related fatalities via inhalation. Why is smoke so deadly? First, smoke can burn, making breathing impossible. In addition to that, fire and smoke consume oxygen and produce carbon monoxide and carbon dioxide. That lowers oxygen concentrations in the surrounding air and increases CO and CO2 levels. The result is a deadly mixture of gases that kill at high enough concentrations in seconds.
What Does A Professional Canton Smoke Damage Removal Company Do?
It is critical to ensure the restoration process after a fire is complete. Hire certified and experienced technicians with proper training to get you back to normal. Here are some things a professional restoration company will do when removing smoke damage after a fire.
They act fast with an emergency response to assess the damage.
Technicians use professional-grade soot and residue-cleaning products to remove smoke damage.
Specialists have and use the right tools for the specific fire and smoke damage they are cleaning.
Restoration professionals will clean surfaces and textiles, including flooring, carpeting, clothing, bedding, and upholstery.
Pros apply ozone treatments to destroy the odor-causing molecules in the air and on surfaces.
Smoke damage removal Canton companies remove smoke odor with industrial air cleaners and air filtration systems with smoke particle removal filters.
The Effective Smoke Odor Removal Process in Canton, GA
A step-by-step process and finesse remove the odor from smoke damage. That is because every fire consumes a specific mix of materials that informs the composition of the smoke and soot of that fire. So, smoke and its odor can be challenging to resolve depending on the type of fire. Nevertheless, these are the general smoke damage and odor removal steps.
1: Ventilation and Air Movement
The putrid air needs to go outside, and the excellent air needs to come inside. So, moving air and ventilation is critical, but it is just the start. For example, professional damage restoration companies use positive air pressure to get smokey air out of a burned property. A restoration company will send technicians to set up industrial fans, creating positive pressure to quickly push the smokey air out and replace it with fresh air. But there is so much more than the pros do, but this is only an overview.
2: Fabric And Textile Removal
Fabric and textiles include upholstered furniture, curtains, linens, bedding, and clothing. Any of these salvageable items need cleaning and deodorizing to remove smoke odor. So, all fabric and textiles leave the property for proper odor removal. These items must be free of smoke odor before returning to the property. Also, removing these items frees up space for the restoration team to work.
3: Soot and Smoke Residue Cleanup
The Cleanup of soot and residue takes special skills, specialized tools, and cleaning agents. In addition, because different soot has different properties, you need the correct chemical sponges, cleaning products, and PPE gear because it is corrosive and harmful.
4: Air Purification and Ozone Generation
High-quality air purifying systems combined with professional ozone generators are necessary to remove all traces of smoke odor. That is why restoration companies use these industrial tools in the final step of the smoke odor removal process.
While many homes can have air purifiers, only professionals should use ozone generators, as they can be dangerous and harmful to your health if misused. But if used for smoke odor removal, it can rid the air of the particles that create the lingering smoke odor because they continue to circulate and settle on surfaces.
The primary concern regarding smoke damage and the odor that goes with it is effective treatment and cleanup. Following the steps to get it done correctly is the best way to restore property after fire damage.
Call Can-Restore for Smoke Damage Removal Canton
When smoke damages your home or business, look to Can-Restore. We are the smoke damage removal experts. Call us for water damage restoration, mold removal, smoke damage repair, fire damage restoration, and storm damage repair. Also, contact Can-Restore for professional treatment to remove smoke odor by contacting us online or calling 770.735.2695. We have proudly served Canton, GA, for over ten years and counting.