Need damage restoration, Canton? Can-Restore is a damage restoration company with an established business history and a hard-earned reputation. We are the best restoration contractors around Canton, GA. Our team has experience working with insurance claims. In addition, we are going to be your advocate to help ensure your insurance claim settles for a fair amount that will cover the cost of your repairs. Our storm restoration contractors can work with your insurance.
Can-Restore Storm Damage Restoration Services in Canton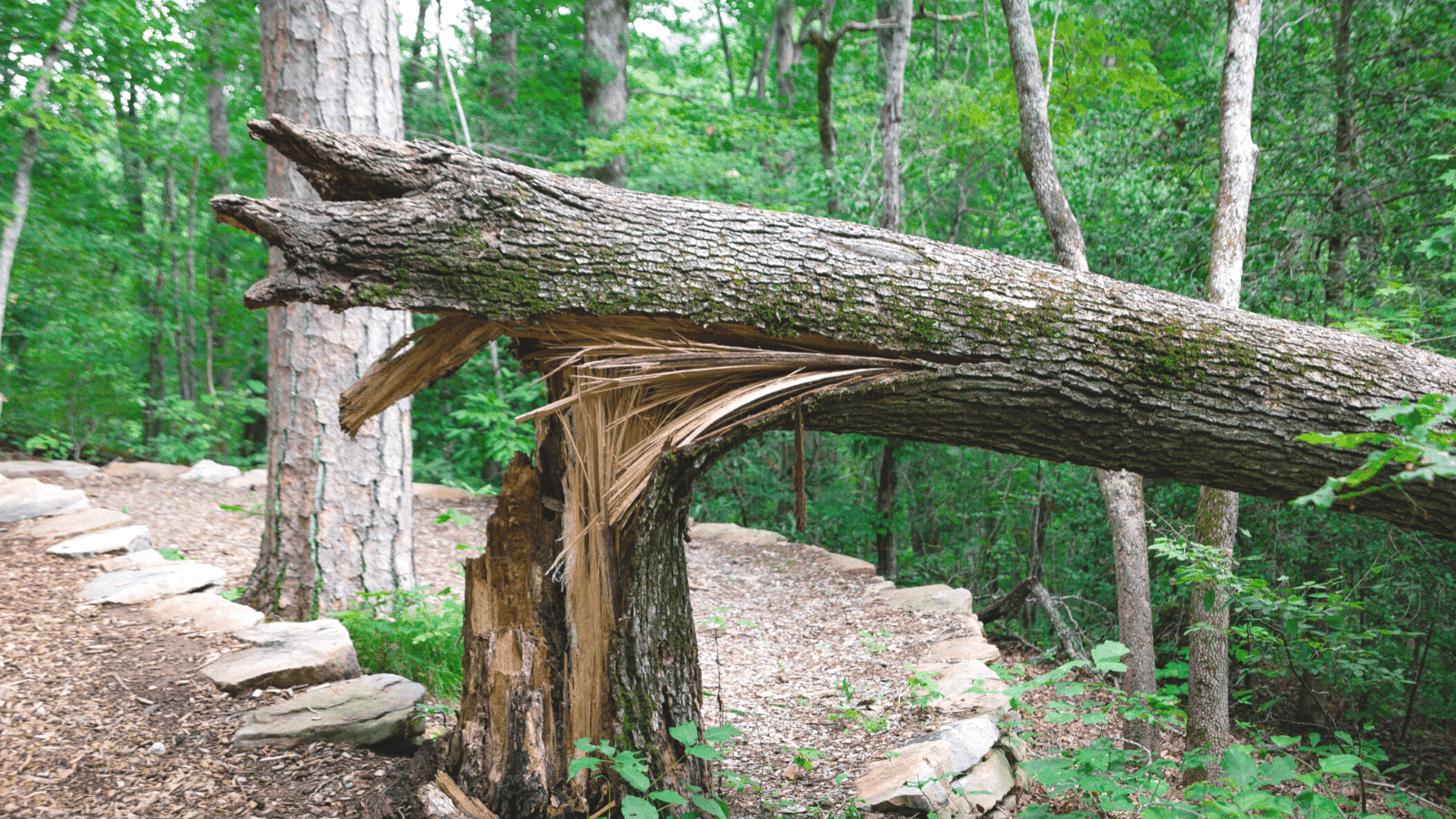 Because storms regularly damage Canton homes and businesses, it is essential to have a local disaster restoration specialist you can call. Our storm damage experts have extensive training and experience finding damage from storms. As, restoration professionals, we know what damage is. Most people do not pay much attention to the intricacies of how homes look. Unfortunately, laypersons do not have damage repair knowledge. As a result, they may miss clear indicators that your home is at risk for serious—and expensive—damages.
Contact Us For A Canton Water Damage Repair Inspection
According to the National Storm Damage Center, you should contact a reputable storm home damage restoration contractor for a full property damage inspection.
Can-Restore can provide you with a full report on your property detailing the total storm damage done and the estimated cost for restoration. You want to fully restore your property to its original condition before the storm hits. Our inspectors inspect many areas around a property. These include the roof, windows, paint, siding or exterior, gutters, vents, air conditioning units, and concrete, including driveways and pool decks. In addition, we look and report on downed power lines, utility lines, branches, and trees. Plus, storms often cause water damage, flooding, and leaks, so, we check for those as well.
Having a Canton restoration contractor available to walk through an on-site inspection with an insurance adjuster can prevent claim delays and denied claims. In addition, having a qualified professional at the scene to point out evidence of damage and give realistic estimates for how much repairs will cost to complete will help speed up your claim's approval. It will also be overly critical for adjusters who question whether damages were preventable to get the information they need quickly.
Remember, insurance helps fund immediate problems and the prevention of new problems. So, we often make requests to insurance companies. For example, sometimes replacing a wet carpet rather than extracting and drying the wet carpet is best, even though replacing the carpet costs much more. Stopping the danger of future mold growth is worth the extra costs.
Damage Restoration For Water Damage, Mold, and More
Smoke Damage, mold damage, water damage, fire damage and storm damage are common across Canton, Georgia. Storm damage includes hail damage, tornado damage, and wind damage. Damage from flying debris and felled trees can also be storm damage as well as lightening damage. We see a lot of roof damage, siding, shingle, and window damages.
Fire Damage Repair Services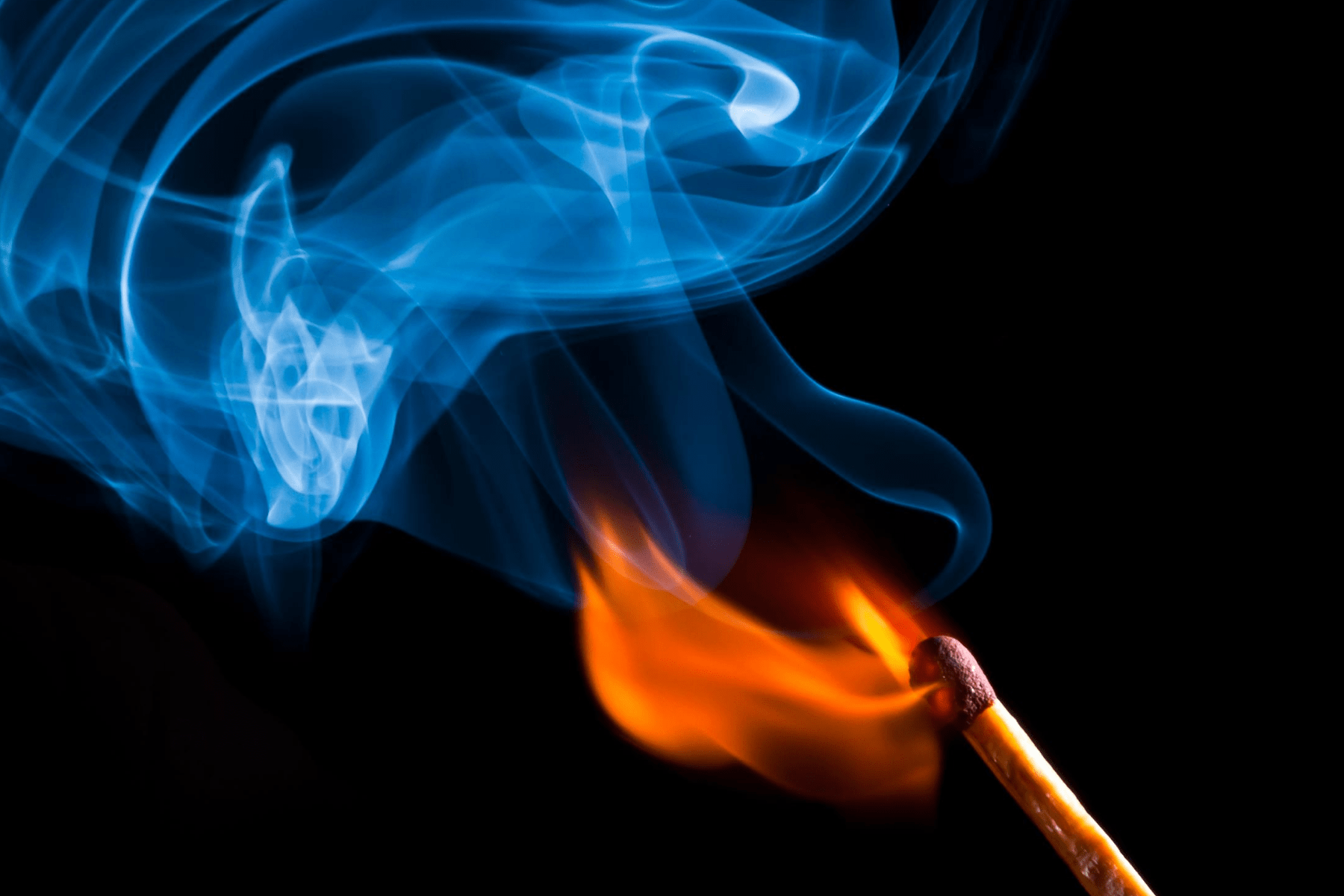 Fire can sweep through a home or building incredibly quickly. And the quicker a fire can be put out, the better. But how are fires put out? With water. Lots and lots of water. Firefighters work rapidly to extinguish the fire to reduce the amount of damage, prevent injuries or death, and prevent the fire's spread to other structures. That is where all that water comes from. The water that pours out of the fire hoses does more than put out the fire. And it fills the home with water, affecting everything in its path. So, what property that did not burn in the fire will undoubtedly by inundated with water.
We tend to imagine that the worst damage after a fire is from the fire itself. Still, in some cases, the water damage is significantly worse than the fire damage. This is because the water will work its way down through the structure, soaking everything in its path, including the building materials, flooring, furniture and upholstery, and your belongings.
Without immediate water damage restoration services and water damage repair efforts, water starts to break down the materials, and the longer it sits, the worse the damage. And the worst part of it all is that along with the water and the destruction it causes comes mold and mildew. And that can be an even greater force to reckon with, as mold is destructive, toxic, and dangerous all on its own.
Water Extraction and Restoration Services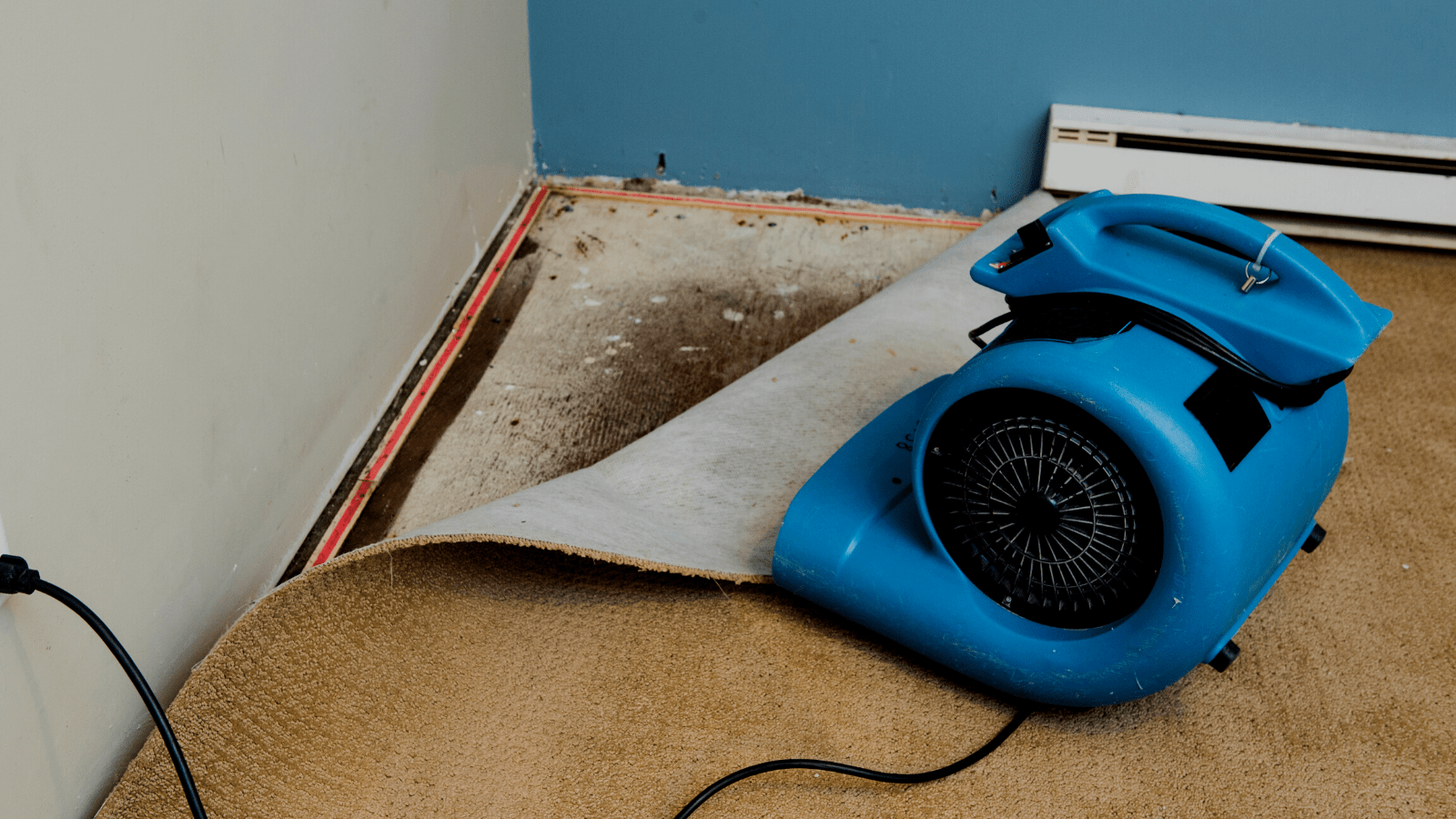 Water extraction or removal is one of the first and most essential steps in the restoration process. Removing moisture quickly as possible is critical to a successful restoration process. Here are some of the steps we take to stop the breakdown of materials, the growth of mold, and the development of bacteria.
Water extraction service with commercial equipment that removes all the water, even what lies below floors and in between walls. After a plumbing leak or other flooding event, drying of the home or building using a combination of industrial fans with positive air pressure, drying equipment including wall cavity, cabinet, floor, and room dryers. Dehumidifying the space to get rid of any remaining moisture. Mold and mildew inspection, treatment, and mitigation ensure no mold is present after the complete cleanup. Bacteria treatment of the area to ensure a sanitary and safe to return to prior living environment. Repair the space and any salvageable belongings.
Specific problems demand immediate action to restore effectively. Water damage restoration cleanup, fire damage restoration service, and mold removal need to start as soon as possible to prevent health problems. And to preserve your property. That is especially true for older homes that have asbestos or lead-based paint.
In addition, if you have pets or children, you may be unable to remain in your house during repairs. Unfortunately, you may not be able to know right away whether a situation is dangerous or not. Therefore, the savings of staying in your home during restoration may evaporate due to eventual costs associated with fighting a severe mold infestation, injury, or pest infestation.
If you have water damage in your Canton house, timing is critical. Therefore, the sooner the process gets started, the more likely you'll have a complete and successful cleanup of water damaged property. Trusting a team of professionals with experience and state-of-the-art equipment is the best way to get good results. We are the team you need to get it done in a timeframe that works for you and your life. We are the local Canton water damage restoration experts.
Our professionals cleanup flood damage. So, when a flood sends water your way, you can call Can-Restore for services in the canton area, Canton is in the north metro Atlanta area. A flood can occur after a fire, heavy rains, hurricane-type storm, or an appliance leak.
Rely on us for quality fire damage restoration, mold removal, and water damage Canton cleanup. Contact our team at Can-Restore pros for help with water damage repairs online or by calling (770) 735-2695.
.