What can you expect when you hire a damage restoration company Canton? You may not have a clue. And that is okay because you can learn more here. Please read on for information on mold, smoke odor, and other damages a restoration company can restore.
Damage from a storm, flood, or burst pipe can be dangerous and cause mold growth or structural damage. Call in the best damage restoration services company to address the damage immediately to avoid further complications. If you delay repairing the damage, Canton insurance companies could consider that "owner neglect" and deny your claim. So, have a damage restoration company get to work at once.
Look For A Local Damage Restoration Company in Canton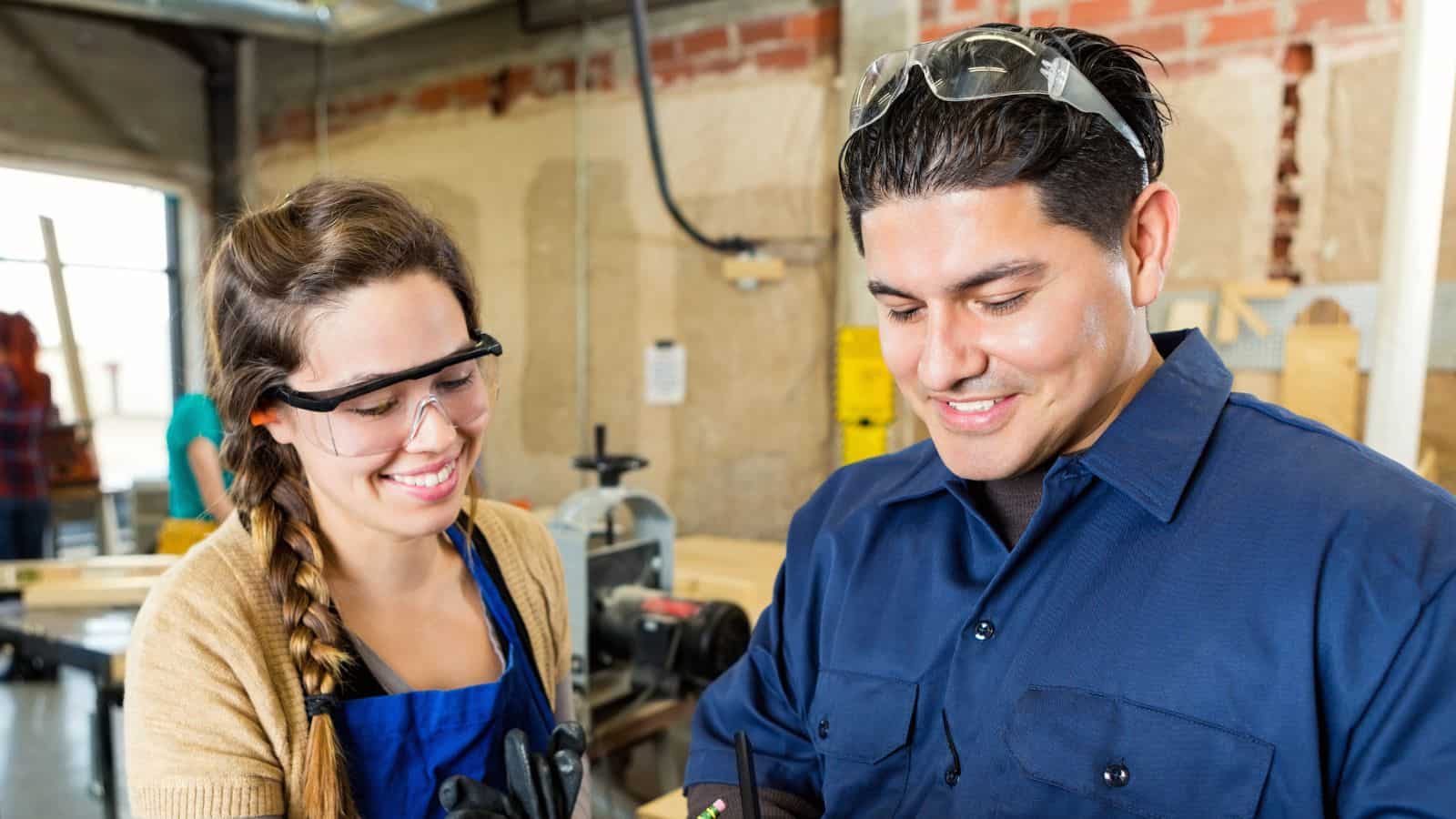 Find a local canton, GA restoration and repair company. Find one with many years of experience with mitigation, restoration, and renovation of commercial and residential properties. Also, look for a damage restoration outfit that is in business for several years. Working with a local damage restoration service with a well-trained team is also essential. Continuing education is necessary to remain current with industry standards, so it would be best if the company you hire participates in ongoing training.
Get Familiar With Fire, Mold, and Water Damage Restoration Services
Services in Canton often include water damage restoration, fire damage restoration, and storm damage repair. Smoke damage restoration will also include odor removal and deodorization in most cases. Damage reconstruction services involve many construction-related tasks to rebuild the structure. These tasks include all interior and exterior repairs and renovations. Specialty services, carpet cleaning services, and other disaster relief services are available. Upholstery cleanup and deep cleaning, fabric protection, and carpet removal and cleaning are standard restoration company services. Other flood damage services are water extraction, structural drying, and Canton mold remediation.
Water Damage Restoration and Mold Removal Services
Water damage and mold growth are two of the most common yet devastating problems property owners in Canton, GA, may face. Whether due to a natural disaster, a plumbing issue, or a storm, dealing with water damage and mold can be overwhelming. That is where damage restoration services come in. These businesses specialize in cleaning up after disasters, restoring your property to its original condition, and helping you regain peace of mind.
Protecting Your Property Is Essential
Water damage can lead to severe consequences if not addressed promptly. It weakens the structure of your home or business, causing the walls, floors, and ceilings to deteriorate. In addition, it can lead to mold growth, which poses a significant health risk to you and your family.
Preventing Mold Growth
Mold thrives in damp environments, and water damage creates the perfect breeding ground for it. Therefore, mold removal is essential to the damage restoration process, as mold can cause respiratory issues and other health problems if left untreated.
Restoring Your Home or Business
After a disaster, restoring your property as soon as possible is crucial. Water damage restoration services in Canton, GA, can help you get your home or business back to its pre-disaster condition, ensuring you can return to your daily life without any lingering issues.
Expect A Work Proposal for Damage Restoration Services
Obtain a detailed written work proposal, including estimated times, as homeowners often must make alternative living arrangements until the completion of the work. Professional restoration companies can advise homeowners on which damaged items and personal belongings to salvage. Restoration of some damaged items is safe, while other items may be beyond repair.
The Process of Water Damage Restoration and Mold Removal
Step 1: Assessment and Inspection
The first step in the water damage restoration process is to assess the extent of the damage. That includes inspecting your property for signs of water damage, such as discoloration, warping, or swelling, and checking for mold growth.
Step 2: Water Extraction and Drying
Once the damage is assessed, the restoration company will begin the water extraction process. That means removing standing water, using specialized equipment to dry out your property, and dehumidifying the area to prevent mold growth.
Step 3: Cleaning and Sanitizing
After the water is gone and the area is dried, the cleaning and sanitizing process begins. That typically includes cleaning carpets, upholstery, and other affected materials and sanitizing your property to eliminate bacteria and other contaminants.
Step 4: Mold Removal and Remediation
If mold is present during the assessment, it is crucial to address it immediately. Mold removal and remediation involve:
Identifying the source of the mold.
Removing it.
Taking steps to prevent it from returning.
Step 5: Restoration and Repair
The final step in the water damage restoration process is to repair and restore your property. That may include replacing damaged drywall, flooring, or other structural components and repainting and refinishing surfaces.
Understand Drying Takes Time in Canton
Drying a structure thoroughly in Canton with the proper equipment takes three to five days. However, the affected area may appear dry in one or two days. That is not true because moisture hiding remains wet and needs to dry. Therefore, all hidden moisture should be removed before restoration work begins. And Canton is a humid place and that increases drying time.
Know About Smoke Odor Restoration
Smoke damage leaves behind soot and odor. damage restoration professionals must thoroughly clean up soot before a house is suitable for occupation. Canton homeowners may notice the smell without professional smoke odor removal upon returning home. The odor left behind by smoke and fire is unpleasant and dangerous. The putrid smell can also be toxic to people and pets and is often hazardous to health. It is unsafe to breathe smoke odor, so get professional help to remove it. Smoke odor cleanup is a specialty cleaning service that needs pro cleaning skills.
Choosing the Right Restoration Services in Canton, GA
When dealing with water damage and mold, choosing a reputable and experienced restoration company is essential. Here are some factors to consider when selecting a service provider:
Experience and Certification: Look for a company with years of experience in the industry and certifications from organizations like the Institute of Inspection, Cleaning, and Restoration Certification (IICRC).
Reputation: Check online reviews and ask for recommendations from friends and family to find a well-regarded company.
Availability: Choose a company that offers 24/7 emergency response, as water damage and mold can worsen quickly without prompt intervention.
Guarantees: Select a company that guarantees their work, so you can have peace of mind knowing your property is safe.
Do not let water damage and mold ruin your property and disrupt your life. Hiring a professional damage restoration service in Canton, GA, ensures your home or business restoration is complete.
Caring Emergency Canton Water Damage Restoration Professionals
Content pack-out and cleaning, personal property packing, evaluation, and restoration are part of the 24/7 service a restoration company will provide. Professional restoration companies offer a quick response in your time of need. You can expect excellent, compassionate customer service and high-quality results from the best in the restoration industry. You will deal with caring Canton emergency professionals from the initial call to the completed job. Call (770) 735-2695 to reach Can-Restore.