Professional Water Damage Services Canton, GA
The water damage services Canton trusts are from Can-Restore. Damage happens quickly when unexpected water soaks a home or business. Rushing floodwaters, pounding rain, or damaging plumbing leaks destroy property in a flash. Wood flooring, carpets, drywall, baseboards, ceilings, and personal items can be damaged and destroyed in minutes. That is why it is essential to call Can-Restore as soon as possible when water damage strikes.
Water Damage Restoration Rapid Response Service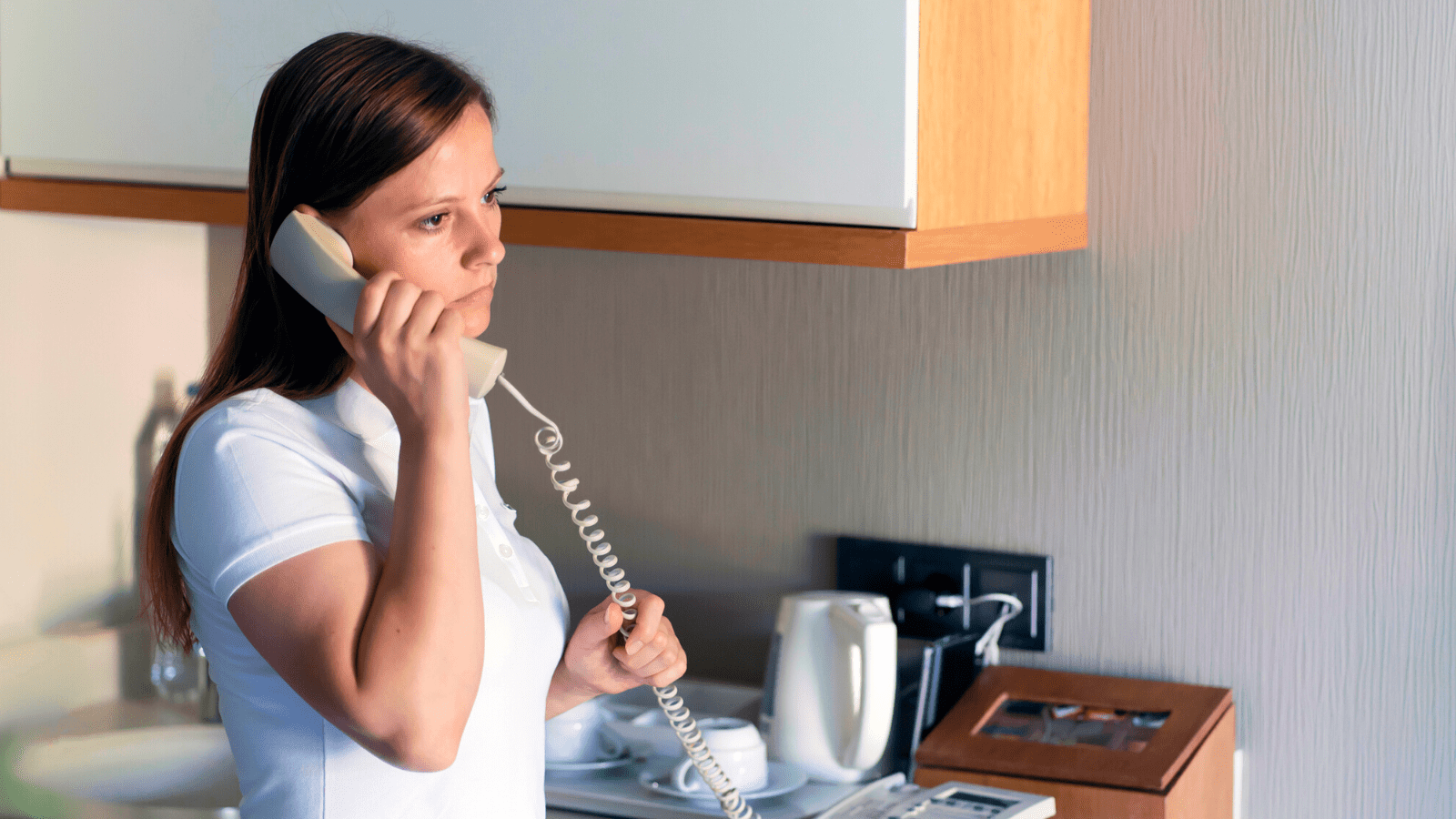 When you contact Can-Restore, you will talk to a caring, attentive customer service representative to address your urgent needs. Then, our water damage repair specialists will arrive on-site quickly with the rapid response necessary to salvage property and begin clean-up.
Our team of certified IICRC technicians will act fast when you need water damage restoration services in Canton. We are available 24 hours a day, seven days a week. Any time of the day or night, we will be there when you need us most. We restore flood damage, storm damage, fire damage, and mold damage.
Can-Restore experts have decades of combined experience with water damage restoration. We know timing is crucial when dealing with water damage.
Your home or business needs immediate attention to minimize water damage and salvage your property. The goal is to restore it to a better-than-before condition completely. We use the latest equipment and technology to dry, disinfect, and deodorize your home or business from the inside out.
Get The Best Water Damage Repair Results
Whatever it takes to restore your water damage thoroughly and adequately, Can-Restore can do it. We offer turn-key services, managing as much or as little of your project as you choose. There is no need to go with multiple companies to get the job done. our professional team can oversee all the details. With us, you get your home or business in back better-than-ever condition as soon as possible.
Insurance companies often suggest that you use a restoration company that is their preferred service provider or PSP. However, you do not have to go with a PSP. The law entitles you to use any water damage restoration company you like. Selecting an independent contractor like Can-Restore ensures you get the best results.
Make the Call for Restoration Services
Can-Restore moves fast to prevent further damage. And to reduce the restoration cost.
Inspect the Damage
We inspect your property and evaluate the water damage. Next, our team develops a restoration plan.
Canton Water Removal
Next comes water cleanup and removal. With advanced pumps and powerful vacs, we can quickly extract thousands of gallons of water.
Dehumidification and Drying
After water removal, we use industrial fans, air movers, and dehumidifiers to remove moisture. Specialty flooring, under cabinet, and inner-wall drying equipment may also be necessary.
Sanitization and Odor Removal
With flood cleanup comes nasty odors like mold and musty mildew smells. And even worse, a fire leaves a pungent lingering toxic smoke odor. It takes professional odor removal fogging equipment and air scrubbers to restore air quality.
Mold Prevention and Removal
We apply mildewcide and antimicrobial treatments to prevent mold and bacteria growth. In addition, our certified technicians complete mold inspections, mold damage repair, and mold remediation.
Cleaning and Restoration
Our cleanup and repair services also include floor, carpet, and upholstery cleaning. In addition, water damage services in Canton include wood, rug, and vinyl floor drying. Additional Can-Restore services include furniture, document, and home electronic restoration.
Sewage Cleanup
Flooding can cause sewage to overflow and back up into your home or business. We provide sewage cleanup services.
Rebuild and Restore
Finally, we make necessary water restoration repairs and reconstruct the property and building structure. So whether we need to replace a portion of drywall or rebuild a complete floor of your home, we can do it. Can-Restore can restore any water damage in Canton.
Contact Us
Talk to an expert at Can-Restore to help with your water restoration needs with a rapid emergency response. Call 770.735.2695 for disaster restoration and water damage services right now.