Water damage repair near me, Canton? Call 770-735-2695. When you are looking for restoration services, one Canton water damage restoration company has over a decade of satisfied local residential and commercial customers. It is Can-Restore. Please get in touch with Can-Restore for water damage repair services, fire and mold restoration, and more. We are available 24 hours a day, seven days a week, at 770-735-2695.
Can-Restore For Water Damage Repair Near Me Canton
Flood and water damage can happen to your property, whether you have an inadequate drainage system or a damaged roof. It is one of the most common types of property damage. Hail, wind, rain, tornado, and lightning can damage siding and down trees. When you need water damage repair, Canton, there are professional damage restoration companies to cleanup water and repair property damage.
So, do not let overwhelming flood or storm damage make you crazy. Instead, let Can-Restore, the professional damage restoration company in Canton, manage tree removal and restore your property after a storm.
Act fast when water damages your home or business. Can-Restore helps quickly respond to water damage with experience, means, and procedures to restore your property. Whether it is extreme weather, a plumbing leak, or the aftermath of a fire, we are the best water repair near me, Canton.
Get Safe Before Canton Water Damage Cleanup Services Begin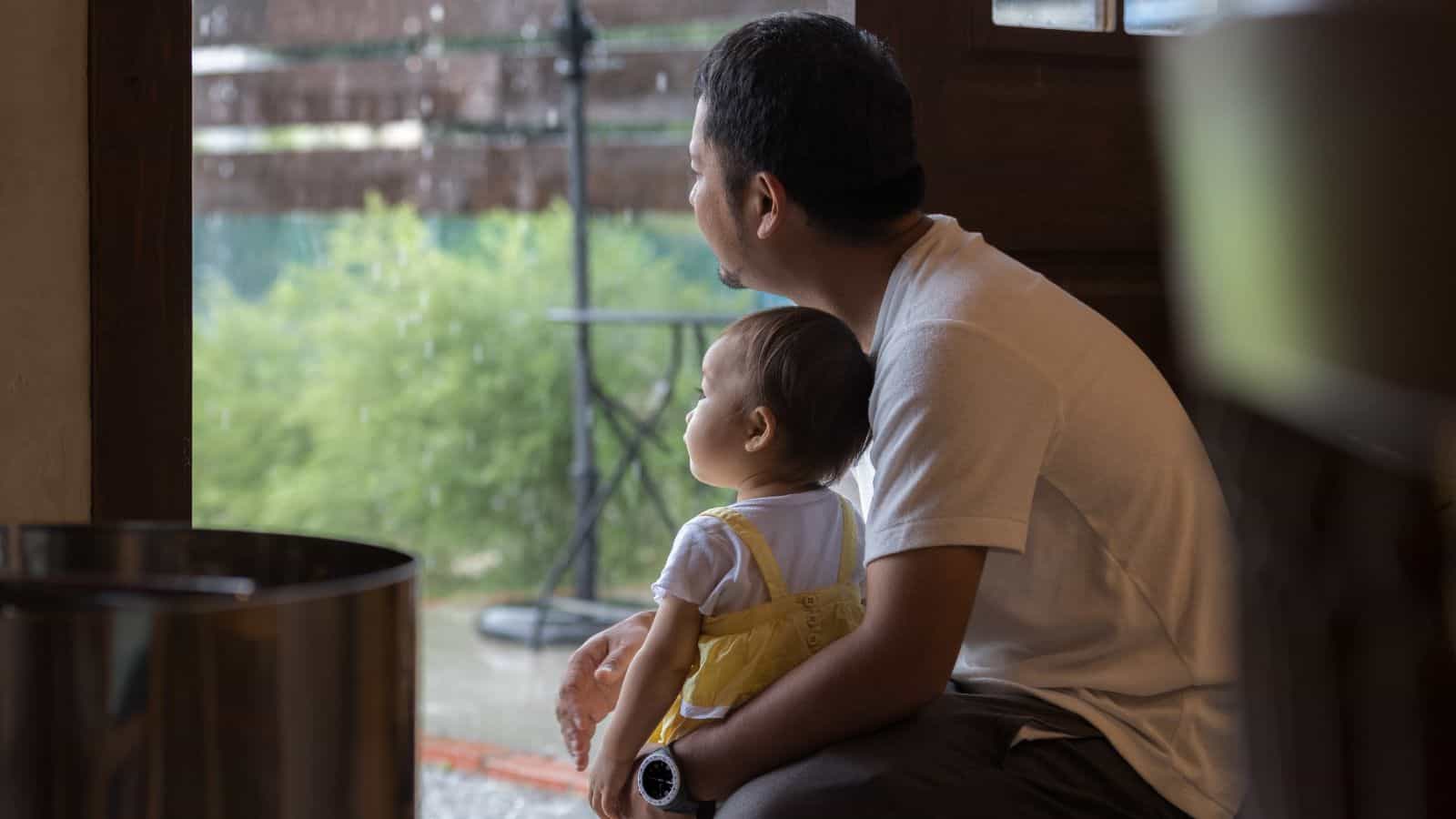 What should I do immediately after water damage? Please remember that your safety comes first. Make sure you, and your household, including people and pets, are safe after you experience water damage. Before you worry about your property and water damage cleanup, safeguard yourself, your family, and your pets.
Remember that water damage can turn your home or business into a high-risk zone. For example, water-logged electrical systems pose a shock hazard. So, take precautions to protect all people and pets from electrocution. And be careful where you step. With storm damage, you can expect numerous trip and fall hazards and power outages.
Call Us To Inspect The Damage And Plan Your Water Damage Restoration
Assume that your property will be hazardous during a major water damage event. Find a secure location to call us and wait for our damage professionals to arrive. When our water damage restoration team arrives, they immediately evaluate the damage and begin water removal. Our technicians have the training, expertise, tools, and equipment to extract water from your property and possessions thoroughly. And Can-Restore can inspect the damage to determine whether your structure is safe.
What To Expect From Our Canton Water Damage Restoration Services
How do you restore water damage? The following are the emergency steps we take to repair water-damaged properties. Of course, each water damage incident is unique. Indeed, we must remain adaptable as we move through our process. We can easily tailor our systematic process to meet the specific needs of each situation using the most advanced technology and techniques in the industry.
Water Cleanup, Extraction, And Moisture Removal
Our mission is to remove as much water as possible as quickly as possible. Our advanced pumps and vacuums can quickly extract thousands of gallons of water.
Water Damage Dehumidification And Drying
After removing the water, we use industrial air movers, fans, and dehumidifiers to complete the drying process. Drying the area and structure may also necessitate industrial fans, specialty flooring, cavity, under cabinet, inner-wall drying equipment, and professional dehumidifiers.
Odor Removal And Deodorizing Services
It would be best if you had water damage restoration near me, Canton, to remove unwanted and harmful odors after a fire or flood. From the musty smell of mold and mildew to the putrid odor of smoke after a fire, odors are difficult to remove. That is without industrial odor-removal fogging equipment and air scrubbers. Fortunately, we have the best odor-removing tools to rid residential and commercial properties of these potentially toxic odors.
The first step in mold damage repair and cleanup is determining whether or not mold exists. To begin, identify the mold. Mold can cause visible, so surface and air sample tests can identify visible mold. But, these tests can also indicate the presence of hidden mold.
Next, containment is essential for containing mold spores. The goal is to keep mold spores from spreading throughout the property. Mold spores spread like a contagious virus when disturbed, contaminating additional locations. Therefore, we will take specific steps to prevent the spread of spores before cleaning starts.
These preventative measures include turning off the HVAC system and isolating the affected areas. So, we use plastic sheeting and duct tape to seal off rooms, cover vent openings, and seal windows and doors to stop the spread.
In addition, our damage restoration services team removes dust to reduce mold spore attachment and transport. Another way we fight mold is to use negative pressure and exhaust fans to move disturbed spores outside.
It is now time to eliminate surface mold. Antimicrobial treatment prevents mold and bacteria growth. So, we treat surfaces with and without visible mold with a mold-killer solution. Correcting damage, stopping water intrusion, and preventing mold regrowth are critical steps in mold mitigation. Prevent mold regrowth with proper cleaning, disposal, removal, and repair.
Specialty Cleaning Services and Construction
We offer local specialty cleaning services: dry cleaning, floor, carpet, and upholstery. In addition, for sewer overflow due to floodwaters, we provide sewage cleanup. And that is in addition to furniture, document, and electronic home clean-up.
Our full-service reconstruction contractors can complete the necessary water damage repair and construction work to return your property better than before. For example, we may need to replace some wet drywall, a few broken windows, or your entire roof. We have the staff to do all the necessary repairs and construction.
The Best Storm, Flood, And Water Restoration In Canton, GA
You may need water damage restoration any time of year. The best action is to have a water damage restoration service in mind when it happens to you. When you encounter property damage, we will help you any day or time. Count on Can-Restore to provide restoration services immediately in response to a call for assistance. You can contact the Canton water damage restoration professionals at Can-Restore at 770-735-2695.