Think flood cleanup is easy? Think again.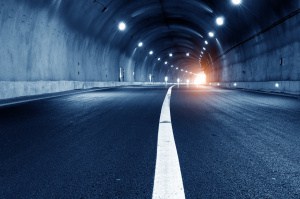 A minor flood happens to most of us at some point in our lives. Whether it's a leak under the kitchen sink or a broken pipe in the basement, flood cleanup is, most likely, in your future. The surprising thing is that flood cleanup is harder than it looks. Especially if it's more than just a little spill on a tile floor. Here are 3 things that will change your perspective about flood cleanup.
1. The Biggest Concern Isn't the Water
The biggest concern is mold. Mold is the primary issue after any type of water damage, and flood cleanup needs to address this. Mold is toxic and damaging and pervasive.
 2. Getting the Water Out Isn't As Easy as It First Might Appear
Many homeowners have tried to tackle flood cleanup with a shop vac and a little elbow grease. While this method is admirable, it isn't generally very effective. The visible water isn't always the problem. Water seeps under flooring and behind walls and cabinets. Sucking up the water is just the start.
3. Drying it Out is Just the First Step
Drying out the area that was flooded is just the first step in flood cleanup. A professional understands that effective flood cleanup includes antimicrobial treatment, restoration of belongings and property, mold treatment and mitigation, and deodorizing your home.
Don't let flood cleanup fool you. It's not as easy as it looks.