Canton Water Damage Repair and Restoration Company, Can-Restore, Uses A Systematic Step-By-Step Process That Works Every Time.
The Canton water damage restoration expert with over a decade of satisfied customers is Can-Restore. When flooding waters from a torrential rainstorm or burst pipe rush in damaging your home or business, act fast.
Call Can-Restore. We are ready to help with a quick response for flood damage repair.
Excess water from any source causes water damage to properties all over Canton. Can-Restore has the training, experience, tools, and techniques to restore your property.
Whether it is severe weather, a plumbing pipe failure, or the aftermath of firefighting efforts, we are the best for Canton water removal.
What to Do When Your Home Needs Water Damage Repair and Water Damage Cleanup
· Call Restoration Services Immediately
In Canton, water damage can come your way twelve months out of the year. You will not know when it will happen, but you must remember to take immediate action.
As soon as possible, dial (770) 735-2695 to reach Can-Restore, the Canton water damage repair experts.
We are available 24/7/365 to come to your rescue when you experience water damage. Rely on Can-Restore to respond to a call for help at once with restoration services.
When our water damage restoration team arrives, they begin removing water immediately. Watch us put our Canton water damage repair know-how, tools, and equipment in place to dry your property thoroughly.
· Watch Out for Water Damage Canton Hazards
Before the professionals arrive, please keep safety in mind. Protect yourself, your people, and your pets before you worry about your property.
Next, protect your property, but understand that water damage can make your home or business a serious danger zone. Your electrical system becoming water-logged is a shock hazard.
Take steps to safeguard all people and pets from the risk of electrocution. And watch where you step. You can expect to face multiple trip and fall hazards.
Assume your property may be unsafe to inhabit during a major water damage event. Find a safe place to call us and wait for Can-Restore professionals to arrive.
Learn more about Flood Safety from the American Red Cross. 
The Can-Restore Emergency Response Process
Below are the systematic emergency steps we take to restore the water-damaged property. Each water damage event is a specific scenario. Indeed, we must remain flexible as we follow our step-by-step process.
We easily tailor our systematic process to meet the individual needs of each particular situation. We repair and restore water damage using the most advanced technology and techniques in the industry.
1. Make the Call for Restoration Services

A caring Can-Restore Team member will answer when you call at all hours of the day or night. Our fast response lessens the severity of water damage, prevents additional damage, and reduces the restoration cost.
2. Inspect the Damage
We inspect the water damage and develop an action plan to restore your property. Water damage cleanup and water damage Canton services are what we do.
3. Remove the Water
Removing as much water as possible as quickly as possible is our mission. Our advanced pumps and vacs allow the extraction of thousands of gallons of water.
4. Drying and Dehumidification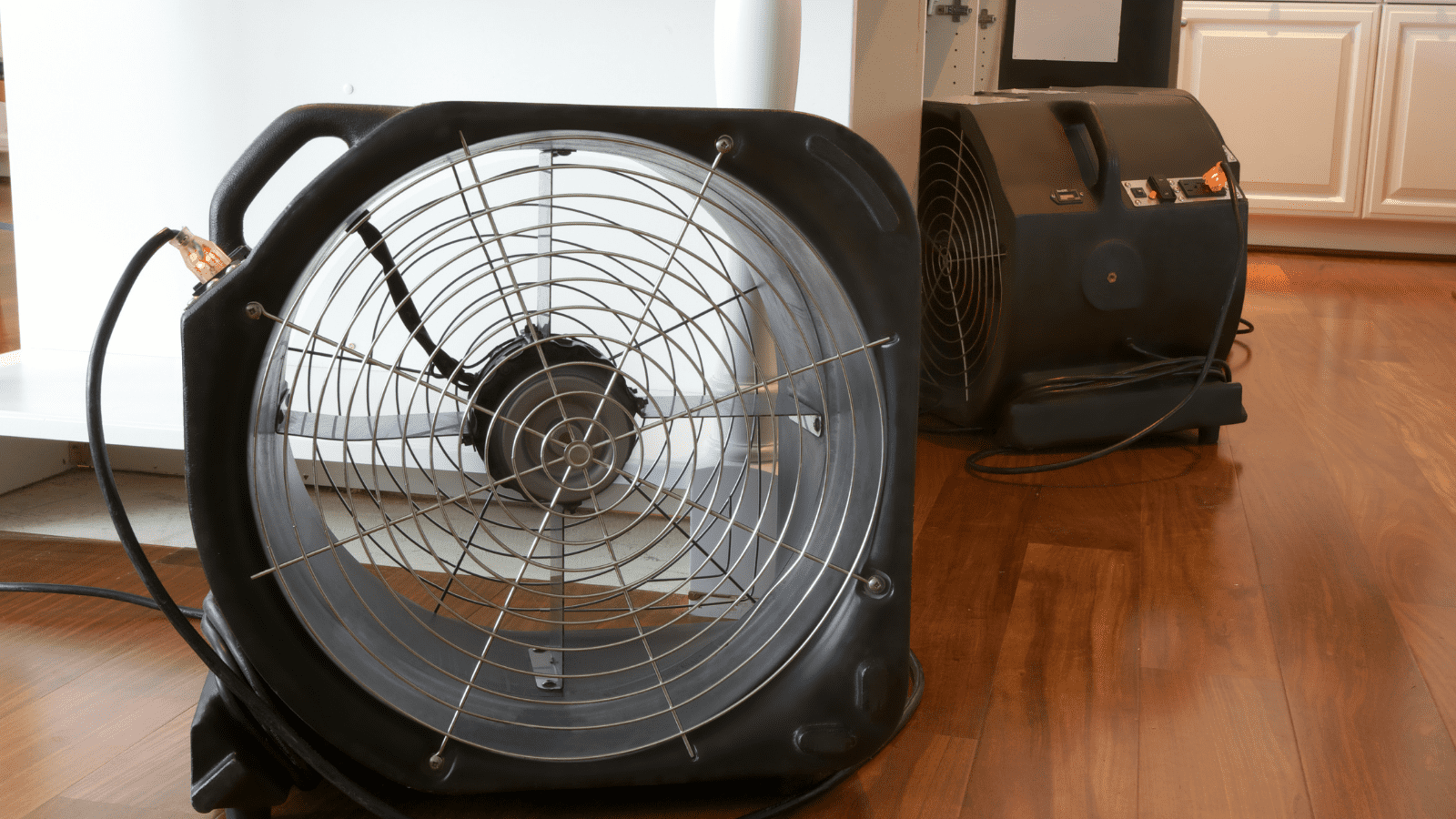 After water extraction, we use professional air movers, fans, and dehumidifiers to further the drying process.
Drying of the area and the structure may also require industrial fans, specialty flooring, cavity, under cabinet, and inner-wall drying equipment, and dehumidifiers
5. Sanitize and Deodorize
Water damage can come with unwanted odors such as the musty smell of mold and the pungent smell of smoke after a fire.
Our odor removal fogging equipment and air scrubbers will restore the pleasant smell of your place after water damage.
6. Sewage Cleanup and More
Other cleaning procedures we perform include antimicrobial treatment to prevent mold and bacteria growth.
Along with floor, carpet, and upholstery cleaning.
Floodwaters can cause sewage to overflow. Whether sewage overflows or backs up into your home, we provide sewage cleanup, when necessary.
That is in addition to furniture, document, and home electronic restoration.
Dry cleaning
7. Rebuild and Restore
Finally, it is time for the Canton water damage repair and reconstruction of the property and building structure. We may need to replace a section of drywall or rebuild the second floor of your home.
Every water damage incident is unique, and we train to restore water damage of any type.
Call The Canton Water Damage Restoration Professionals
When you have water damage in your Canton home or business, timing is critical. Therefore, the sooner the process starts, the more likely you will have a complete and successful cleanup.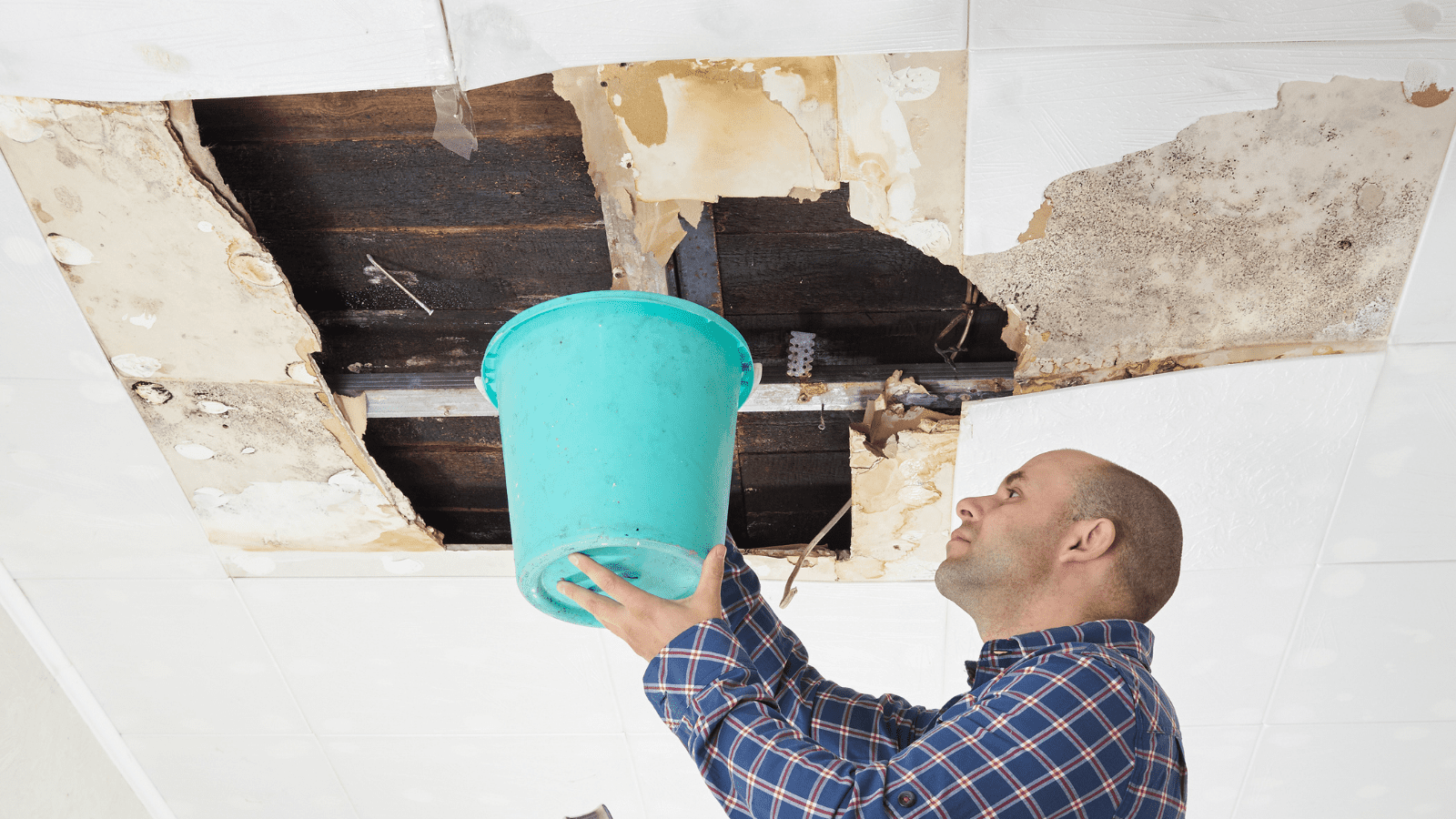 Trusting a team of professionals with experience and state-of-the-art equipment is the best way to get the results you need in a timeframe that works for you and your life.
Contact Can-Restore for help with Canton water damage repair online or on the phone.
Call us 24/7/365 at (770) 735-2695.