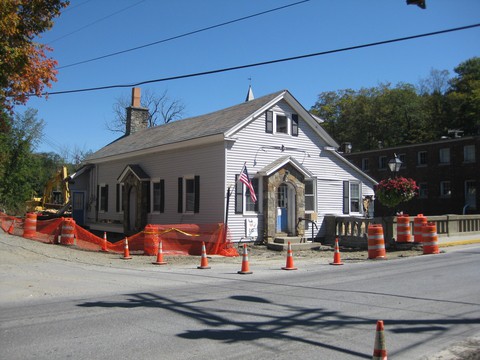 Hurricane storm damage can be heartbreaking, but there are some very important things you should know about dealing with the aftermath. For example, you may have a hidden gas leak from loose, cracked or ruptured lines. Until you are sure the lines are in good working order, turn off gas after a hurricane hits. Open up your doors and windows and let the house air out for a while before turning it back on. Until you are sure there's not a gas leak, don't light any matches. Use only battery-based or electric light sources, such as flashlights.
Once you're able, check around your home for live wires or structural damage that could cause an accident. It's best to avoid turning on lights and appliances until you've checked them for short circuits as well.
Another hidden aspect of hurricane damage may be contaminated water. Even if think your water is fine, make sure to wait for the authorities to give your community the okay before drinking or even using the tap water for cooking or bathing. In the meantime, purify the water you plan to use by boiling or dropping a few drops of bleach into it. Water purification tablets are also sold in most sporting goods stores. These will do the trick nicely.
Finally, make sure you contact your insurance agent about what hurricane storm damage may be covered. Many policies will cover loss due to natural disasters. The sooner you can get an estimate, the better.
Download our latest report on Fire, Water, and Smoke Damage for home and business.