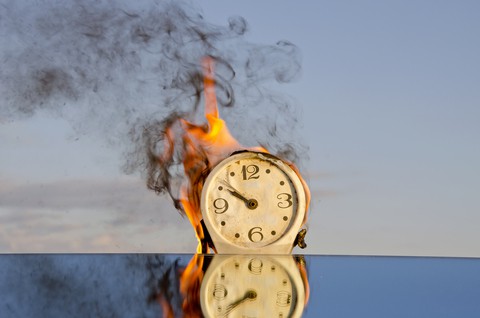 When you experience a fire in your home, your first concern might be what you may have lost. Then you might wonder what you can save! Your house? Your belongings? Your home and your peace of mind are the reasons for fire damage restoration.
Cleaning
Do you know the proper methods for cleaning up after a fire? Do you have the right tools and products? Can you do it safely? Most fire victims would answer no to these questions. Fire damage restoration is a science. The soot and the smoke alone can do extensive damage. A professional can examine the extent of that damage and properly assess the correct action needed for proper cleaning and restoration.
Water
When you think of fire damage you probably think of soot, smoke, lost property and burned belongings. What we forget is the water damage that can occur during the process of trying to douse the fire. The water damage can be extensive and requires professional cleanup that's often not reasonable for an individual to take on.
Belongings
Furniture restoration is a given after a fire, but have you ever considered document restoration? And what about storage for items that survived the damage? These are considerations an expert is familiar with and can help you handle.
Don't try to manage fire damage restoration on your own. For more information, download our latest report on Fire, Water, and Smoke Damage for Roswell, GA home and business.