Cartersville Smoke Damage Restoration Company
Connect with Cartersville smoke damage services after your home or business is suffers from fire damage. It is the first step to getting your property back in livable condition. Can-Restore is in Canton and serves all areas of North Georgia. We offer rapid Cartersville smoke damage restoration services 24/7. So, we answer your phone calls any time you call. Our Cartersville smoke damage experts immediately assess your smoke damage. Next, we begin to salvage your property and manage the smoke clean-up and restoration.
Smoke Damage Removal Services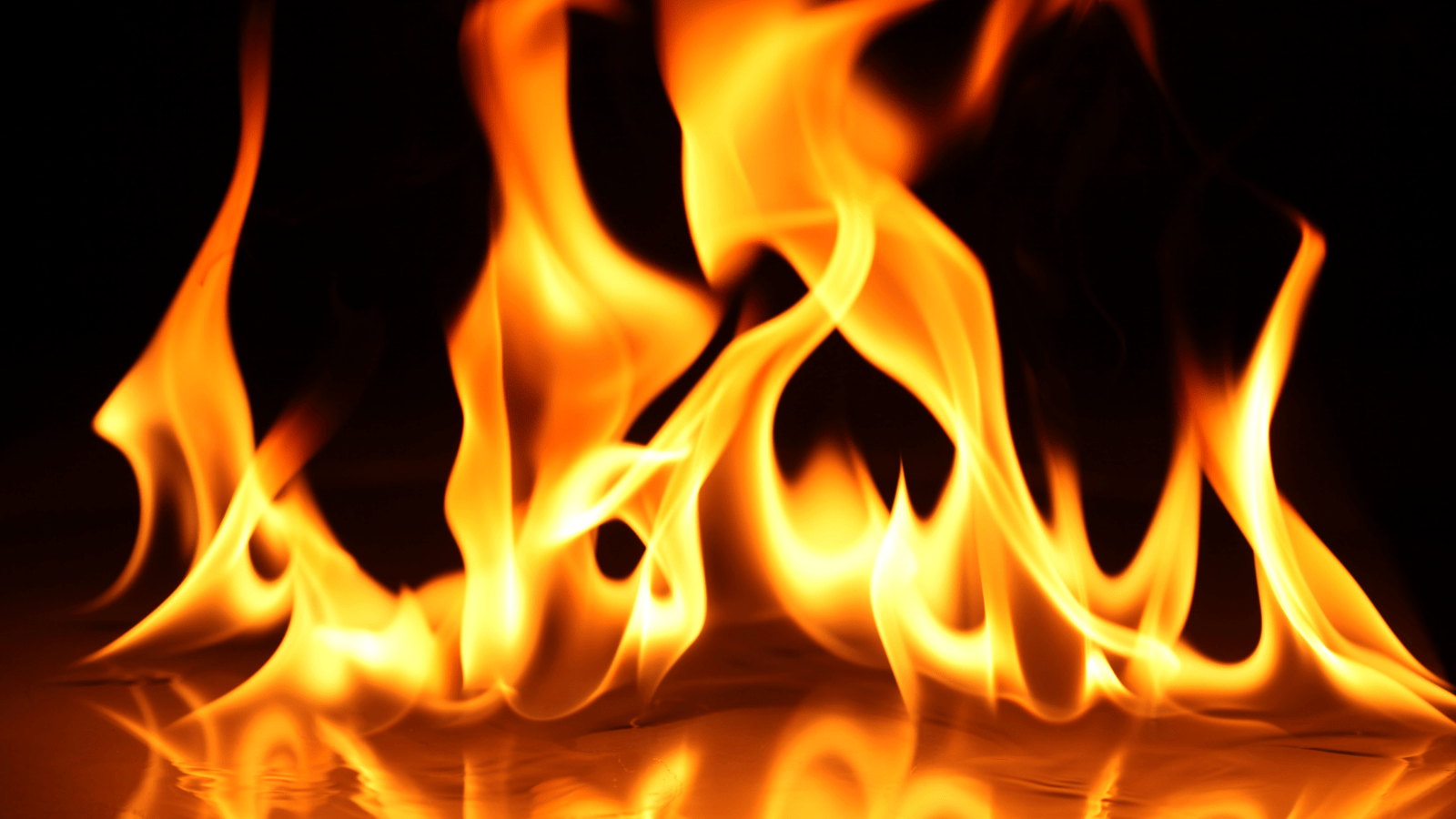 When not addressed quickly, smoke damage has a long-lasting, even permanent, impact. Prevent the forever effects of smoke damage with one call to Can-Restore. Our Cartersville smoke damage professionals will be on the scene right away when you need it most. Utilizing our decades of experience and the latest technological advances, our smoke damage services are the best near you. The best smoke clean-up for all aspects of the home, such as carpets, flooring, drywall, drapes, and furniture. Below is a list of our smoke damage services. We provide comprehensive assistance, so not all offerings are present here.
24/7/365 Emergency Response

Air Purification

Catastrophe Team

Climate-Controlled Storage Facilities

Damage Restoration

Dehumidifier Drying Services

Demolition

Document Restoration

Furniture Restoration

Mitigation

Ozone Treatment

Packets for Necessities

Protective Board-Up Construction Services

Property Storage

Residue Smoke Odor Cleaning

Soot Remediation

Structural Stabilization

Water Extraction

Xactimate Estimating Software
Cartersville Smoke Odor Removal Importance
When you contact Can-Restore, you will talk to a caring, attentive customer service representative. Our team meets your needs at once. Then, our smoke damage experts arrive on-site to supply the rapid response necessary to salvage property and begin clean-up. Using the latest technology, we attack smoke damage and smoke odor. This attack happens on a molecular level to eradicate all the smoke odor. But the odor is not all that we remove. Smoke typically holds airborne toxins. These tiny toxic particles eventually settle covering every surface aka soot. The toxic chemicals in soot are not easy to remove. Complete Cartersville smoke removal procedures to ensure a return to safety. Soot and smoke odor left alone is dangerous, even deadly, to inhale.
Toxic Smoke and Soot Remediation
Fires release these contaminants emitting lethal smoke during ablaze. The dangers associated with inhaling this toxic smoke are extensive. Professional Cartersville smoke damage remediation is imperative for the safety of a home or business after a fire. When fire engulfs a home or business, items burn, breaking down into their chemical components. Plastics and other synthetic materials become extremely noxious with heat, releasing poisonous fumes. These fumes typically contain arsenic, benzene, formaldehyde, hydrogen sulfide, mercury, sulfur dioxide, and other killer chemicals. Remember, this deadly chemical mix is airborne first as smoke. Later it lands adhering to surfaces, and it becomes soot. Soot and residual smoke odors are especially dangerous due to their tiny size. These particulates, 2.5 microns in size, easily enter lung tissue, causing breathing difficulties and worse.
Can-Restore Values Health and Safety
The fire repair and smoke damage restoration experts at Can-Restore stress the importance of health. Please, see a medical doctor after smoke or soot exposure-even if you seem to feel fine. Your health and safety must come first. Also, please do not enter your property until it is certified safe. Following safety instructions after a fire ensures that everyone stays safe. Can-Restore has the knowledge, experience, and gear to remove smoke damage. We can help you get your life back with no fear of lingering toxic soot. Contact us today if you are facing smoke damage in Cartersville. Call 770-735-2695 to access all the restoration and mitigation services you will need.